Strabag has been commissioned by the municipality of Satu Mare to build the bridge across the River Somes under a contract worth approximately US$32 million. Measures were in place at the signing to prevent the spread of coronavirus.
"Despite the restrictions on public life currently in place in many of our European countries of operation, it is important not to lose sight of the long-term perspective and to continue to pursue important infrastructure projects such as this in Romania," said Thomas Birtel, the CEO of Strabag SE.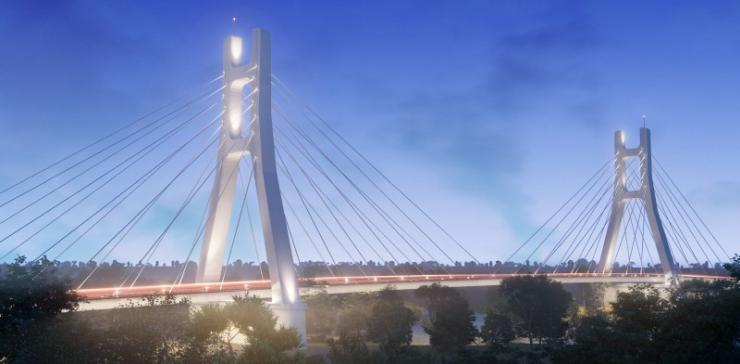 Satu Mare's objective in the project is to improve links between the north and the south of the city and to relieve the volume of traffic on the existing Decebal Bridge.
The contract also includes two viaducts and the two adjacent roundabouts as well as work to relocate utilities.
Construction is scheduled to start in May.